Eunsoo Yoon is a graphic designer from Seoul, Korea.
She has a BFA in Graphic Design at California Institute of the Arts.




Talisman (Work In Progress)


Identity
2019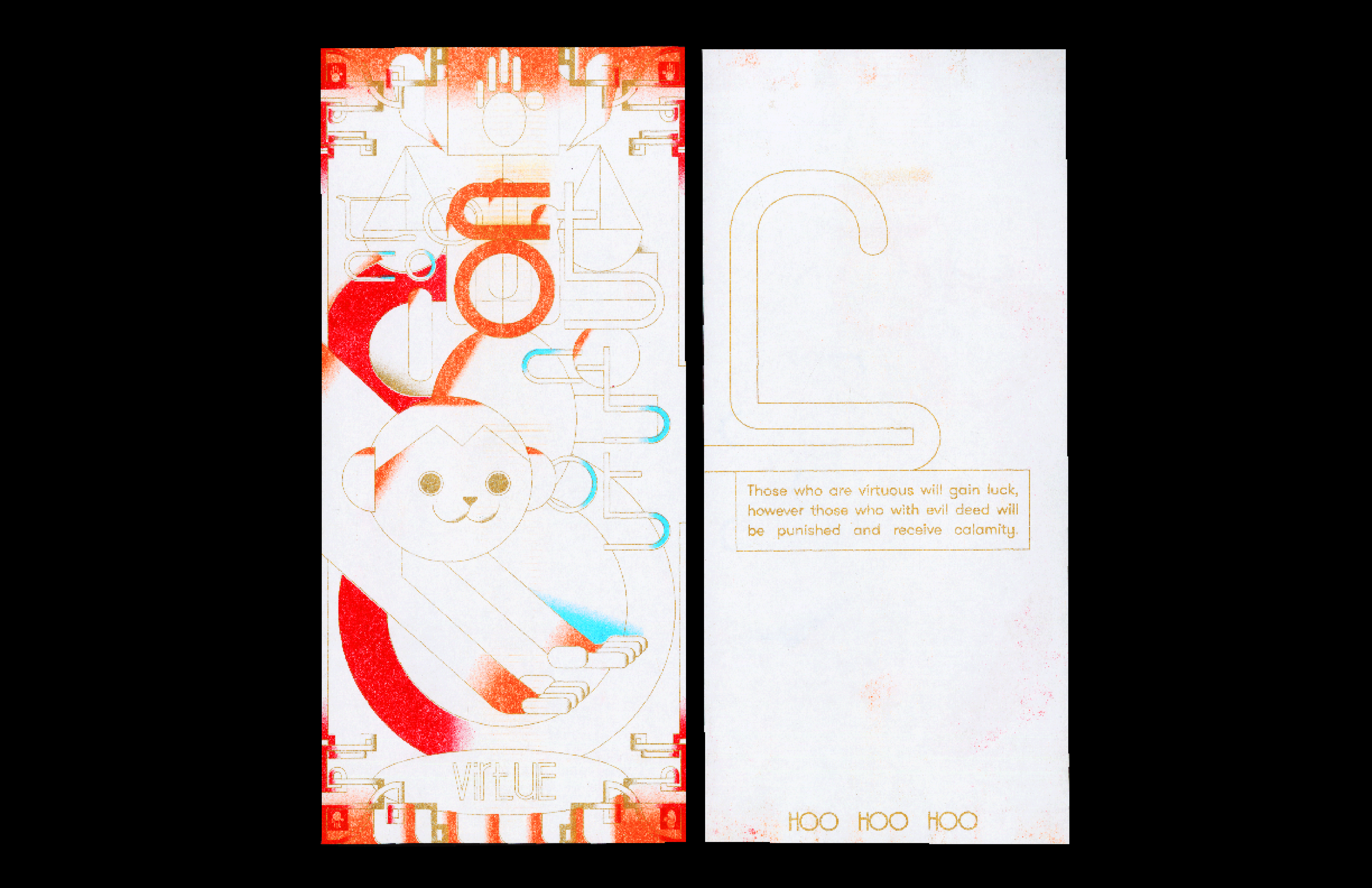 AQUA SAC

Aqua Sac is a futuristic VR simulator using four senses (visual, auditory, olfactory, and tactile) for meditation.
Visual simulations are connected to user's thoughts, memories and imaginations.
While different kinds of music and aromas are offered, user can also experience
a sense of existence in water. This project includes visual identity and interactive interface design.


Identity
2018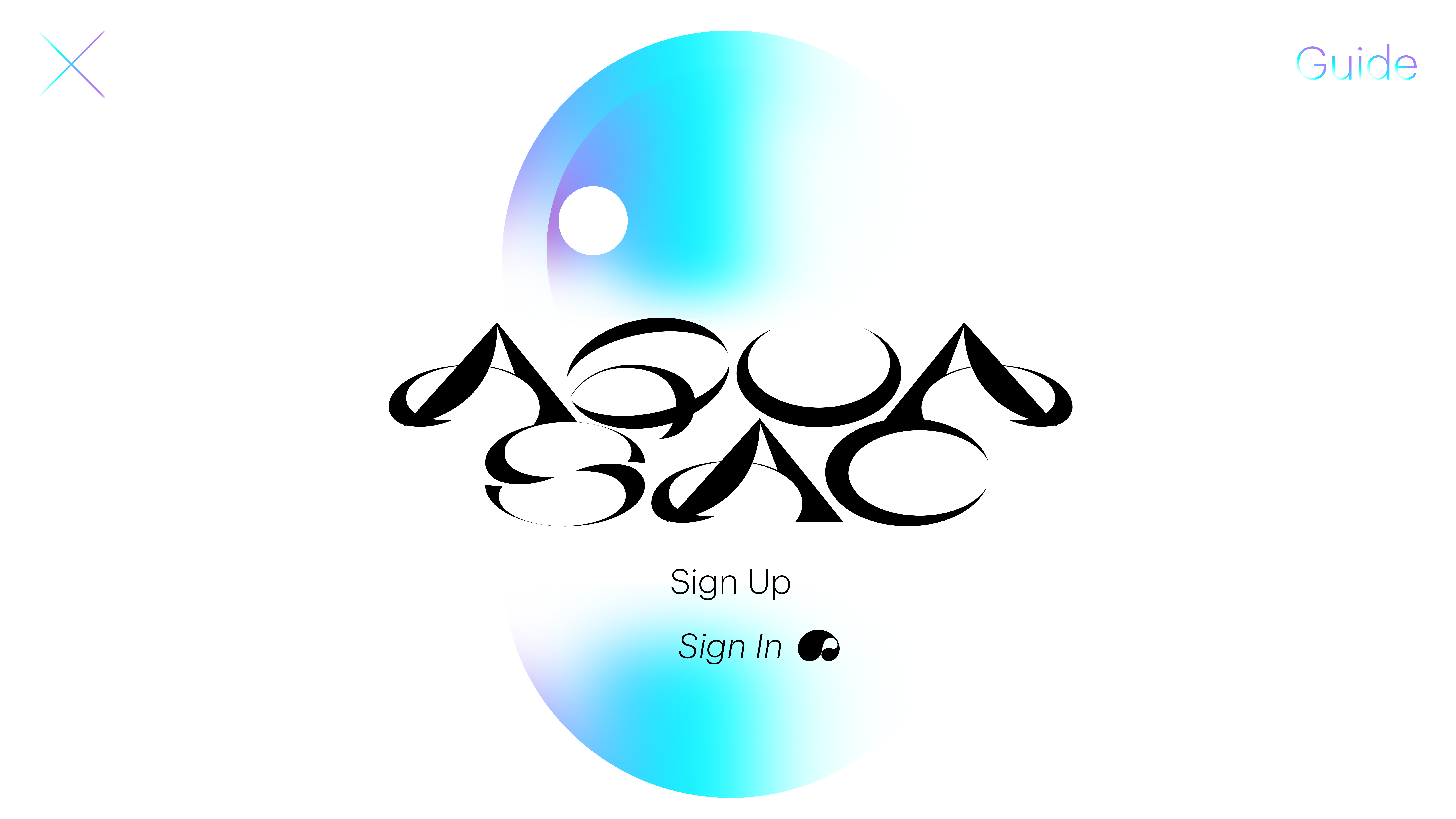 The Monkeys Have Rabies

This poster is designed after an audio file about a story of an adventure,
encountering a giant monkey with rabies in jungle.
The poster focuses on coexistence of fear and humor.

Poster
2019



UIUX

UIUX design project for a personal and radical cuisine search engine.
Main menu of the application is designed in a dish form.

2017
Delicacy